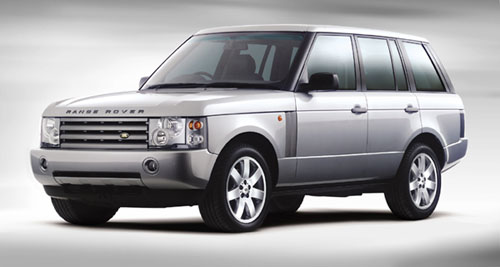 All service work on Land Rover vehicles is carried out in accordance with Land Rover schedules. If your vehicle is covered by a Land Rover warranty then only genuine parts will be used to ensure that the work is carried out in accordance to the warranty requirements. Having your Land Rover serviced at Maddison 4×4 will not effect your warranty. typical servicing costs for your model are available here.
Maddison 4×4 have years of experience of servicing and repairing the complete Land Rover range. As Land Rover Specialists, based in Thirsk North Yorkshire we offer a service and repair facility for the full Land Rover range of vehicles and are equipped with the latest Autologic Assist Plus diagnostics and Land Rover's own Approved System Driven Diagnostic facility for your Land Rover allowing us to program new modules to your vehicle.
Maddison 4×4 is one of a very few Independent Specialists who have been accredited by Land Rover to use their official Online Service History system. We can obtain and update the service history of any vehicle registered for the online system in exactly the same way as Main Dealers.
We offer the full range of both genuine and after market parts for the full range of Land Rovers.
We offer full vehicle preparation and fabrication services so whether you are taking part in an off road competition or planning a trip through Africa we can make sure your vehicle is up to the task whatever your requirements.
Maddison 4×4 are renowned for their expertise in modifying and building vehicles for custom applications. We have produced everything from a 6×6 quick response fire engine to a 4×4 destined to take part in the Australian Outback Challenge. Contact us to discuss your requirements.